FBI Agent Gets Shot On A Date…On His Birthday
January 2. 2008
Wow, of all the times to get shot. An off duty FBI agent was shot after leaving a bar in a government issued Hummer that the Cleveland Plain Dealer newspaper is asking whether or not he should have taken home. Did Mueller shoot him (just kidding).
But this really did happen and the most amazing part of the story is after being shot in the chest the agent, Brian Vigneaux, "Drove his friend home before driving himself to Lakewood Hospital."
Wow, when most men get shot they either:
a.) fall down on the ground and don't wake back up again.
b.) scream like a girl.
What is the FBI doing to these men. Is Mueller feeding them gunpowder for breakfast. Really, give them a pop tart every now and again. It's okay to cry.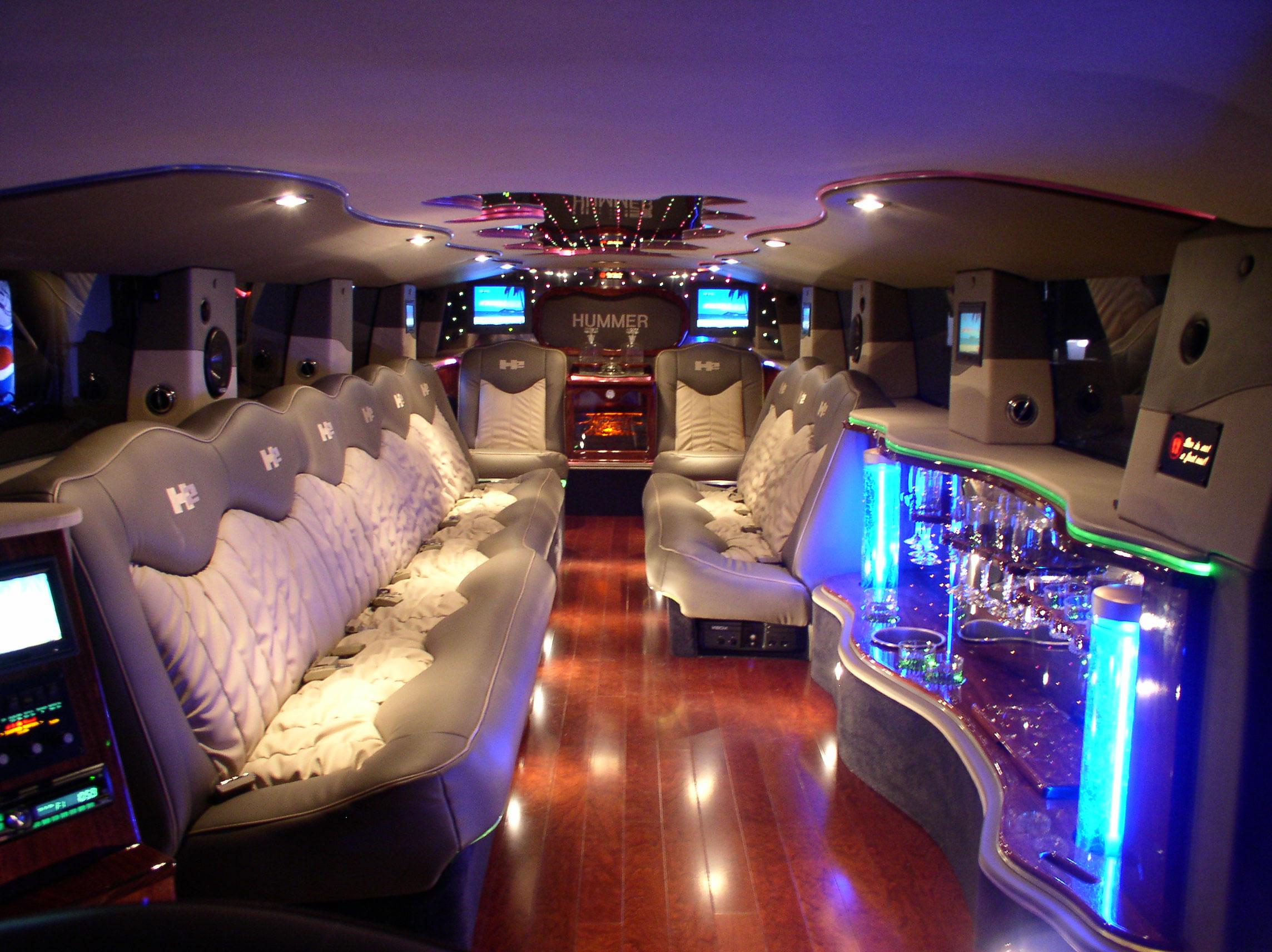 Thats not the one he was shot in though!!